LXXY
A destination world class night life venue, bringing a new wave of entertainment in the heart of Legian Bali.
The 1st floor is a modern retro urban restaurant, cafe and dinner serving contemporary comfort food, the 2nd floor is an iconic DJ booth and a jaw dropping wall of LED lights that takes up the entire club, along with space for intriguing live performances and shows inspired by the most renowned performers in the world. It will house international dance music legends as well as the finest up and coing DJs to electify the expansive, multi-level dance floor. Last but not least, the 3rd floor is a bold, progressive, retro lounge where live band and underground dance music seduce party-goers away from the pact, spinning anything from Deep House, Dub to Hip Hop.
We start partying in 2017!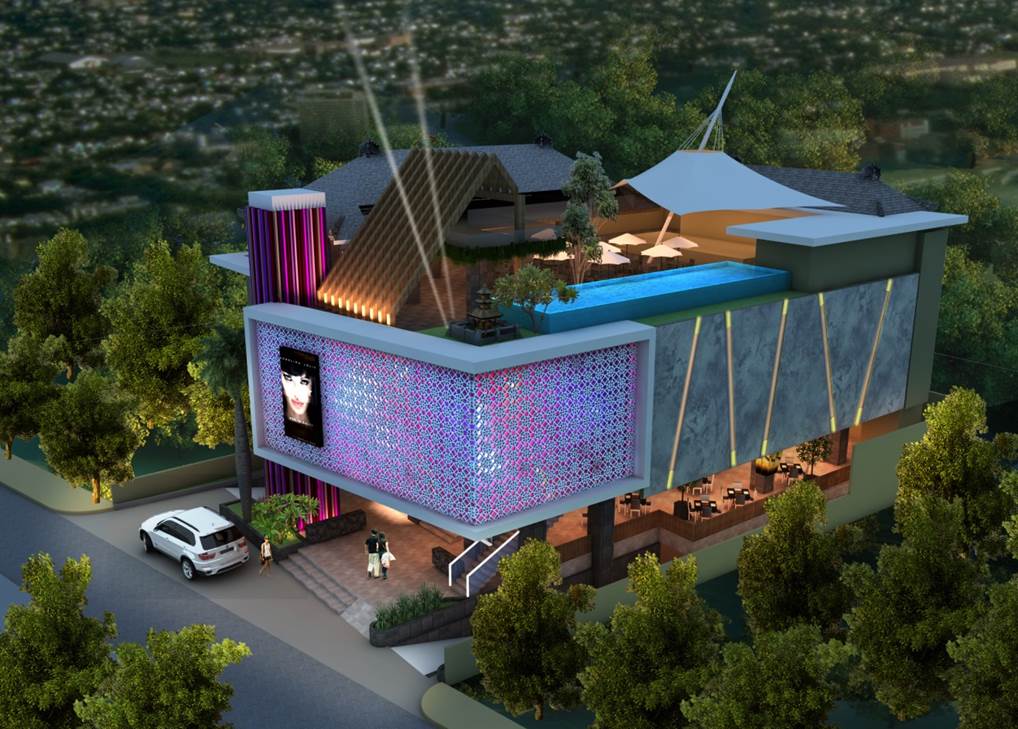 ---