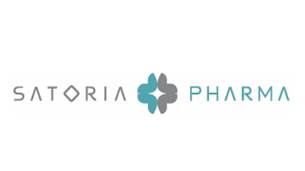 SATORIA PHARMA
A pharmaceutical company with a genuine passion in people's health and wellfare that specializes in manufacturing intravenous drip fluids and its bottles using cutting edge technology.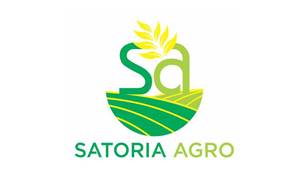 SATORIA AGRO
Specializes in manufacturing liquid sweeteners and non dairy creamers using the latest cutting edge technology and strict adherence to the FSMS.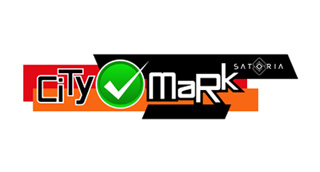 CITY MARK
Presents a vibrant and modern outdoor mall anchored by a hotel. It is an exciting lifestyle and entertainment hub, offering a myriad of food, fashion and leisure options for the young at heart.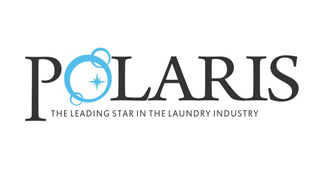 POLARIS
POLARIS is the biggest and most professional commercial laundry provider in East Java, serving in mainly in the corporate sector. Complemented with an excellent customer-focused service, POLARIS is set to be the number one preferred brand in the industry.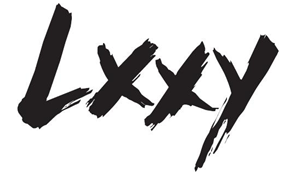 LXXY
A destination world class night life venue, introducing innovative concepts in Bar and Lounge, bringing new wave of entertainment in the heart of Legian, Bali.