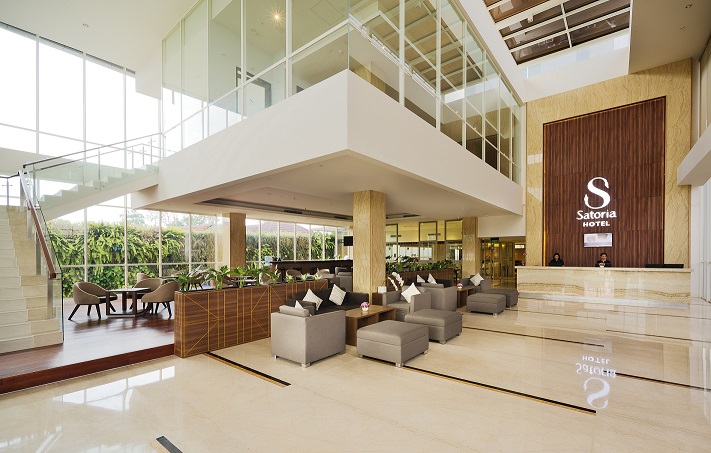 PREMIER INN YOGYAKARTA ADISUCIPTO IS EXCITED TO REBRAND TO 4-STAR SATORIA HOTEL YOGYAKARTA
23 OCTOBER 2017
The Premier Inn Adisucipto rises to new levels as the property rebrands to Satoria Hotel Yogyakarta on 1st October 2017. Accompanying the rebrand, the Satoria Hotel has also been awarded its 4th Star in recognition of its services and facilities. Located just 5 minutes away from the Yogyakarta Adisucipto International Airport, one can enjoy the exhilaration of watching International flights' take-off and land while enjoying your favourite refreshment from the hotel's roof top "Vue Bar". Ms Sophy Alim, the hotel owner, says the same staff and dedication to our guests that saw the hotel succeed under the Premier Inn brand will accompany our transition. With the promotion to a four-star brand, it is a natural progression to rebrand the hotel as the flagship for Satoria Hotels' expansion into the Indonesian Hotel market.



---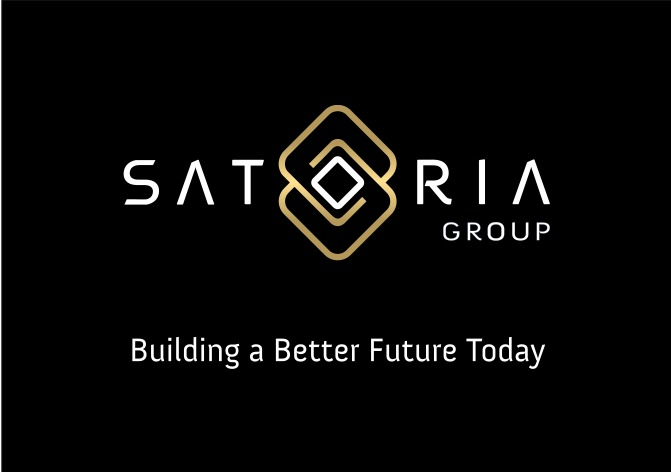 LATAR BELAKANG PERISTIWA KELUARNYA ALIM SATRIA DARI MASPION GROUP DAN TONGGAK SEJARAH BERDIRINYA SATORIA GROUP
23 OCTOBER 2017
Pertama-tama perkenankan saya Alim Satria ditulis Juga Satria Alim untuk menyampaikan sejarah mengenai latar belakang peristiwa keluarnya saya dari Maspion Grup dan tonggak berdirinya Satoria Group di Surabaya adalah sebagai berikut :



Read More ...
---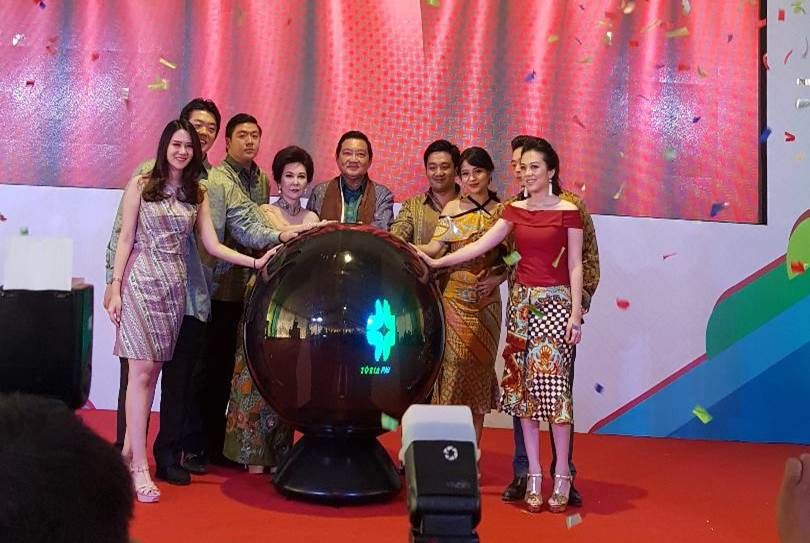 FACTORY OPENING SATORIA PHARMA & SATORIA AGRO
23 OCTOBER 2017
Once again, Satoria Group has reestablished its existence by expanding into the manufacturing sector. On Tuesday, 19 September 2017, we had witnessed a grand opening ceremony event for Satoria Pharma (licensed under PT. Satoria Aneka Industri) and Satoria Agro (licensed under PT. Satoria Agro Industri). The event was graced by His Highness Vice Governor of East Java - Bpk Drs. Hj. Saifullah Yusuf, Reagonal Police Chief of East Java - Bpk Inspektur Jenderal Polisi Drs. Machfud Arifin, Consulate General of China Republic in Surabaya - Mr. Gu Jingqi, President Director of Satoria Group - Mr Alim Satria, Director General Pharmaceutical and Medical Devices (Indonesian Ministry of Health) - Ibu Dra. Maura Linda Sitanggang, Ph.D, Regent of Pasuruan - Bpk. H. M. Irsyad Yusuf, SE, MMA, Director of Production Supervision Therapeutic Products and PKRT - Bpk I Gusti Ngurah Bagus Kusuma Dewa, S.Si., Apt., MPPM., Business Director BNI Bank - Bpk Putrama Wahju Setyawan, S.Hut, MM., and other honorable guests. Developments of the two factories had started in 2015 and the facilties now are ready for operation. Currently the factories are sitting on 10 Ha land site, located in Desa Sambisirah, Wonorejo - Pasuruan, East Java.
---